Tony Pearce Hardscape Garden Features can be anything from a sculpture, fountain or other water feature to stairs and decorative flower beds. Here is a small sampling of some of his work.
Fountains
A Fountain for those homes with the yard that can accommodate them are spectacular. Fountains can be smaller and linked to gardns, fish ponds or pools.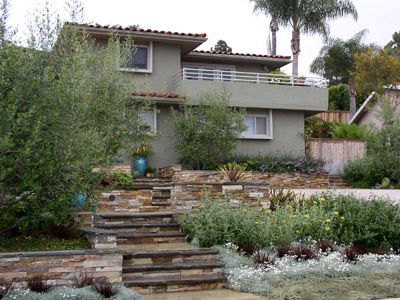 Garden Beds
Garden beds look spectacular when they are combined with custom stone walkways and stairs. The natural colors of the stone always pops the gardens. Custom stone and concrete garden beds always make a garden special.
Water Features
A smaller scale water feature can provide the same ambience as a larger fountain in small spaces. The sound of trickling water into a pond or a trough in this case is remarkably soothing. There is no limit to the designs available for your backyard water feature.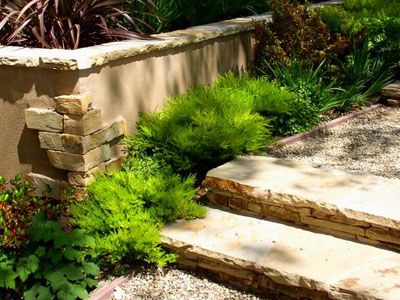 Walkways and Flower Boxes
A Patio is an extension of your living room into the Garden. A Patio can be a simple sitting area or it can incorporate a fireplace, pool deck or outdoor kitchen. Tony Pearce has been constructing luxury stone and designer concrete hardscape on the Palos Verdes peninsula and in the South Bay for 30 years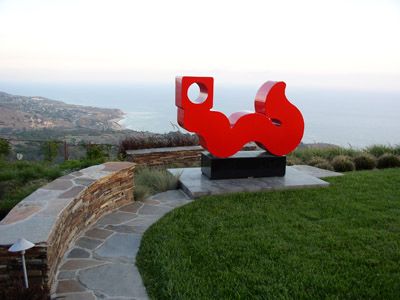 Sculpture
Show casing your sculptures is very easy with classic stone walkways and benches. It is like an extension of your art piece in many ways