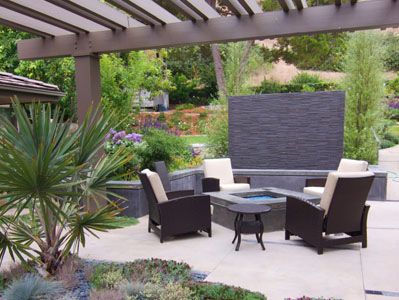 Rancho Palos Verdes Patio
This classic Tony Pearce Hardscape in Rancho Palos Verdes combines a beautiful Pool Deck with an Outdoor Kitchen and spacious Patio to form the perfect Outdoor entertaining area.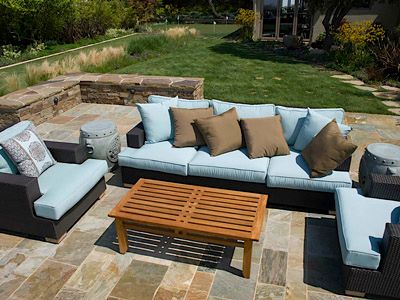 Rolling Hills Estates Patio
This large patio adds life and color to the

backyard. The patio is made from natural stone and has beautiful sitting benches on all sides. The patio has matching walkways



Palos Verdes Patio
This Patio and Outdoor Kitchen has great views and is the perfect place to entertain or unwind after a long day at work. The patio uses natural stone and blends seamlessly with the benches and outdoor kitchen
Hermosa Beach Patio
This classic Tony Pearce Hardscape has a fountain, large outdoor kitchen and spacious patio. Tony used a combination of Designer concrete and designer stone on this project.